Experience the best in networking, innovation & education
In North America's largest produce buying center
NETWORKING • CONFERENCE • TRADE SHOW • INDUSTRY TOURS
A world-class event in a world-class city.
Offers the opportunity to gain knowledge, build relationships and conduct commerce.
All in New York, a city full of life and built for business.
Sheraton New York Times Square Hotel
The Sheraton New York Times Square Hotel is a luxury hotel located in the heart of Manhattan's vibrant Times Square and will play host to this year's New York Produce Show & Conference. Offering comfortable and spacious accommodations, world-class amenities, and impeccable service, it is the perfect choice for both business and leisure travelers. With its prime location, show attendees and their guests have easy access to top attractions, iconic landmarks, shopping, dining, and entertainment. Our selection of The Sheraton New York Times Square Hotel is sure to exceed expectations.
Eastern Produce Council
Providing its membership with networking opportunities in the produce industry. Advancing the sales and awareness of fresh fruits and vegetables and providing its membership with the most relevant, up-to-date information available.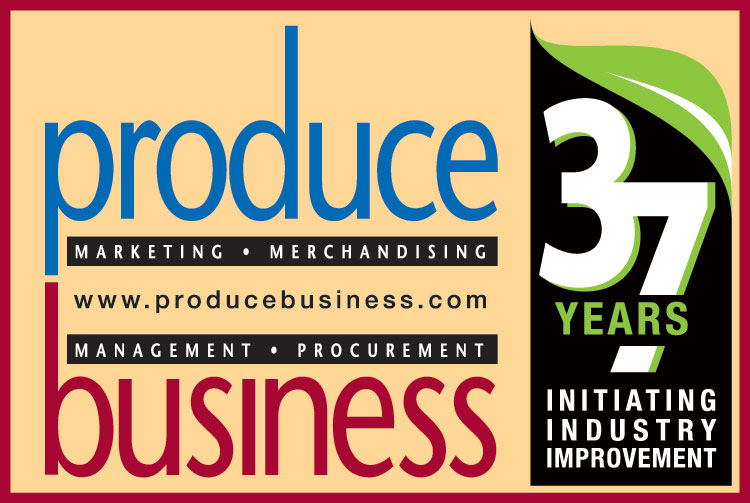 Produce Business Magazine
Since 1985, Produce Business is the only national and international publication devoted to the buying end of the fruit, vegetable and floral markets.
New York Produce Show & Conference Highlights
We thank our 2023 Show & Conference Sponsors
What Industry Leaders say about the NY Produce Show:
" If you're on the sale side you can't afford not to come. Everyone that is a customer is here. From a purchasing side you're going to see every major supplier, all the people that are relevant in our industry. You can't afford not to attend this show. "
" If you look at the foot traffic of the show floor and you have a product that you want to expose, there probably is no singular better venue where everything is all in one place. "
" The New York metro area is a great market for Costa Rica. It's a melting pot itself, and it allows us to get close with the retailers, get close with the distributors and importers. "
" Seeing product that isn't carried locally, yet from companies around the globe, it gives us a starting point for what we should do at retail. "
" You come to the show and meet a different vendor, a different exhibitor, and find out they're here locally, and we do have the opportunity to do business with them now. "
" We're so excited to be here because we want to see all the new products. "
" It really is important to us from a strategic standpoint to look at this show and look at how it fits in our company, and that's the pieces that are missing where we can fill the gaps right here in the show. "
" I personally know a lot of the people who make the key buying decisions in New York and New Jersey and even on up in New England and I've seen them all today. A lot of shows you don't get that but at this show you do. "
" Ever since coming to the Javits Center, the show has come to a whole new level. We use these three days to really network, talk about how to improve our business not just from a customer standpoint, from our supplier/vendor relationships as well. "
" We're able to very methodically walk through the show, casually meet with our suppliers. It tends to be a great environment to do business at the show. "
" It's more intimate. It's a place where I can get through it in a day. I can see a lot of people in a short amount of time and really focus on the business at hand. "
" When we do a larger show we can kind of get lost in it. With a smaller booth, people will spend more time talking to us, we can get more business done, and we walk away with a lot of new friends and new business. "
" It's just a great event and a great opportunity to learn more, to educate yourself, to educate other people and to become more involved in the produce industry. "
" To be able to have a venue and have your shippers as well as your customers all meet in one area in your hometown is great. "
" This is the mecca of the produce industry. "